Doris Lemcke
---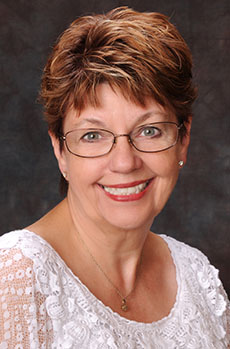 A native Michigander whose great-grandmother was a member of the Ojibwa tribe, Doris Lemcke is fascinated by American history and the Native American culture. Passion's Secret. Her first historical romance was published while she and her husband owned a small-town grocery store in Northern Michigan.
Doris is retired from a career in Human Resources and Real Estate and though their daughter is in chilly-but-beautiful New Hampshire, Doris and her husband enjoy life in sunny Southwest Florida. She loves spending time with friends and other writers while composing freelance articles for Southwest Florida's Spotlight Magazine and writing fast-paced novels about strong, intelligent women who find themselves caught in the throes of, "Love, Lies and Family Secrets."
Website: www.dorislemckebooks.com
Facebook: www.facebook.com/pages/Doris-Lemcke/177898622282712
---
Coming Soon

The Langeford Legacy Series
Check back for more books from Doris Lemcke!
♥ ♥ ♥
Available

Love, Lies and Family Secrets Series